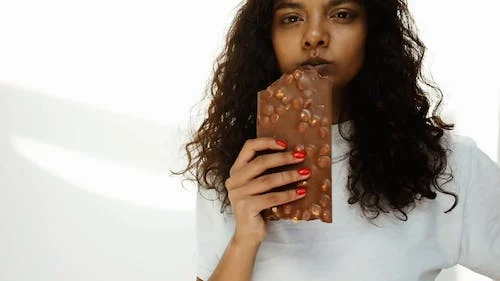 CHOCOFOND is a contemporary and innovative chocolate brand inspired by the simple joys of life – a celebration of art in the everyday.
For us each of our chocolate is a unique character and we aim to tell the story of each chocolate with unique ideas. Our stories our part fiction and part facts but when you will read it…. It will touch your heart straight.  Our chocolates draw inspiration from tales of your favourite city, colour, flowers or even the best part of your day. Our muses in cocoa change with each new experience that gets reflected in all flavours.
At CHOCOFOND we work hard to make chocolate eating the best experience for you – you can be rest assured that each bite is the first of many more.
Frequently asked questions
Our specially trained female chocolatiers make each chocolate with special love and in small batches. 
Each chocolate is magic in motion for us. You can read this essence of magic in our chocolate pack with story card inside.
The reason for making chocolates in small batches at CHOCOFOND is that for us each chocolate is special. And we could take care of each little happiness in small batches only.
For us our chocolates are magic and mystical. We have shared this magic with you in form of stories – some fiction and some real. This bunch of stories in our chocolate we call as FOND UNIVERSE